Last updated:
Jul 21, 2023
Note: Low and High figures are for the trading day.
Natural Gas prices fluctuate constantly, depending on factors such as supply and demand, weather, and the viability of alternative resources. As a traded asset, Natural Gas (NGAS) is popular due to its volatility, high liquidity and reasonable spread.
Follow the Natural Gas price chart for live data and read our latest Natural Gas forecast, news, technical and fundamental analysis articles. Key pivot points and support and resistance levels provide further insights to help you make informed trading decisions.
Daily
Classical
Pivot Points.
Last Updated:
Jul 21, 2023
🇺🇸 Net Long-term TIC Flows (May) Actual: $25.8B Expected: $110.2B Previous: $127.8B https://www.dailyfx.com/economic-calendar#2023-07-18
Indices Update: As of 20:00, these are your best and worst performers based on the London trading schedule: Wall Street: 1.06% US 500: 0.77% France 40: 0.09% Germany 40: 0.08% FTSE 100: 0.03% View the performance of all markets via https://www.dailyfx.com/forex-rates#indices https://t.co/ts7HI7zcYb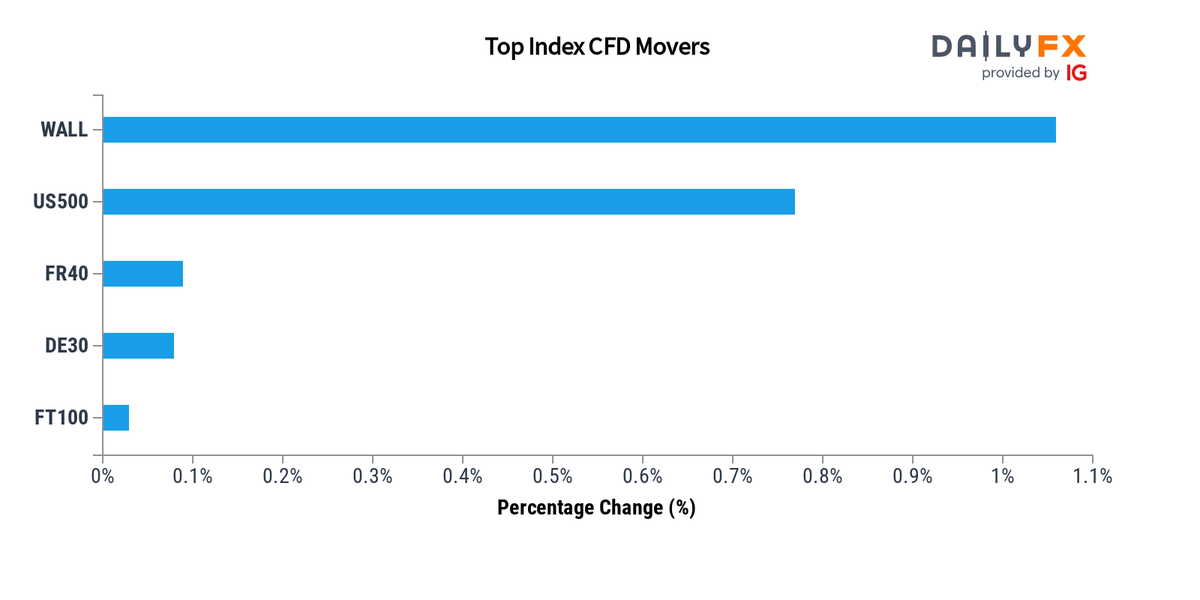 Heads Up:🇺🇸 Net Long-term TIC Flows (May) due at 20:00 GMT (15min) Expected: $110.2B Previous: $127.8B https://www.dailyfx.com/economic-calendar#2023-07-18
12:30:00
Chicago Fed National Activity Index
(Jun)
13:45:00
S&P Global Manufacturing PMI Flash
(Jul)
13:45:00
S&P Global Composite PMI Flash
(Jul)
13:45:00
S&P Global Services PMI Flash
(Jul)