Bullish
Last updated:
Jul 21, 2023
of clients are
net long.
of clients are
net short.
Note: Low and High figures are for the trading day.
USD/JPY is the forex ticker that shows the value of the US Dollar against the Japanese Yen. It tells traders how many Yen are needed to buy a US Dollar. The Dollar-Yen is one of the most traded forex pairs – second only to EUR/USD – and is a benchmark for Asian economic health and even the global economy. View the live Dollar-Yen rate with the USD/JPY chart and improve your technical and fundamental analysis with the latest USD/JPY forecast, news and analysis.
Last updated: 2023-07-21 18:23:22
Daily
Classical
Pivot Points.
Last Updated:
Jul 21, 2023
🇺🇸 Net Long-term TIC Flows (May) Actual: $25.8B Expected: $110.2B Previous: $127.8B https://www.dailyfx.com/economic-calendar#2023-07-18
Indices Update: As of 20:00, these are your best and worst performers based on the London trading schedule: Wall Street: 1.06% US 500: 0.77% France 40: 0.09% Germany 40: 0.08% FTSE 100: 0.03% View the performance of all markets via https://www.dailyfx.com/forex-rates#indices https://t.co/ts7HI7zcYb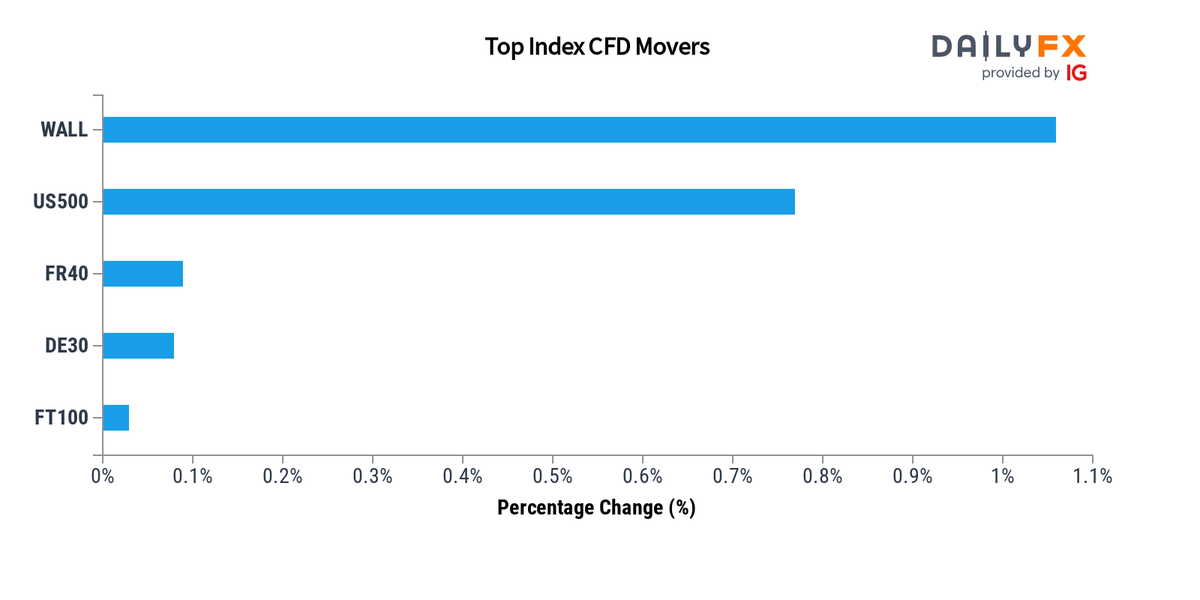 Heads Up:🇺🇸 Net Long-term TIC Flows (May) due at 20:00 GMT (15min) Expected: $110.2B Previous: $127.8B https://www.dailyfx.com/economic-calendar#2023-07-18
00:30:00
Jibun Bank Manufacturing PMI Flash
(Jul)
00:30:00
Jibun Bank Services PMI Flash
(Jul)
00:30:00
Jibun Bank Composite PMI Flash
(Jul)
12:30:00
Chicago Fed National Activity Index
(Jun)
13:45:00
S&P Global Manufacturing PMI Flash
(Jul)
13:45:00
S&P Global Composite PMI Flash
(Jul)